Limton Group of Companies
Limton Group of Companies is a family owned business setup, running now into its 4th generation in the Rehman family. Having started business in India in 1901, as a watch showroom – the company moved its hub to Karachi in Pakistan after the Rehman family migrated there in 1947. Since then, the company has been successfully operating in B2C and B2B domains of time management & later expanding greatly in industrial automation solutions.
The slogans of "Time Commands Business, Limton Commands Time" and "The Time People" have been tagged with Limton for decades & the owners, management & teams of the company invest all efforts & energies to upkeep the trust associated with these slogans and the reputation created in the market/industry over the years.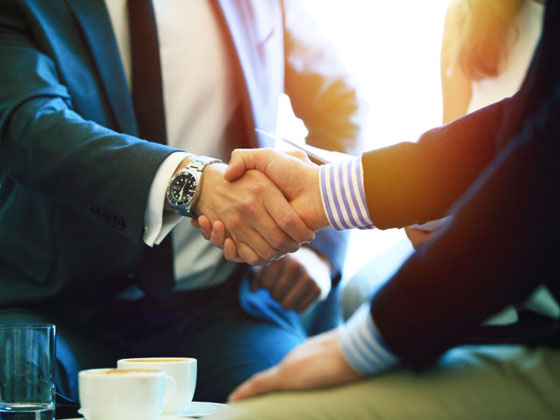 Innovative, Professional & Exceptional Solutions
We provide system automation backed with quality support & services that can encompass all avenues of Human Touch Points

Making Life Easier
Most of the Large Scale Enterprise Class Security Management Systems
in Pakistan are installed by Limton.
Inquiry With us
Our Clients Feedbacks
Thanks to LIMTON who brought my ideas into practice with its state-of-the-art and innovative technologies and rendered trouble-free support, thus serving the security objectives of TCS for overcoming the present and future threats of Law and Order condition such as chaos and protests.
Limton provided us Face Recognition Machines and Fingerprint machines alongwith Time Attendance reporting software since 2007. We find their systems having long-life, free from physical interaction, user-friendly, fast & accurate. We have benefited with smooth attendance & salary processing, including daily reports, live monitoring & have overcome our attendance issues. Limton Team is very cooperative, gives best solution and provides timely response.
In 2015 we purchased .Net based Time Attendance Reporting Software and Face Recognition machines from Limton.
We are getting complete Time Attendance and Over Time Calculations from their solution. It improves the quality of our business process with accuracy of over time calculation. I must say it organized our working environment and delivered best results in our Payroll. Limton Team members are very supportive and cooperative.
In 2015 we deployed Limton's Time Attendance machines and Customized Software, which was designed according to our specified requirements. The system brought excellent improvements in our processes.
Since 2011, Limton is our trusted supplier for biometric based Attendance and Access Management solutions across the country. We have successfully integrated Limton's system with our own HR system. It benefits us in real-time monitoring and control.
We are using Hand Geometry & Face Recognition systems from Limton. These machines are connected with our SAP server to post data directly in SAP. Solution works perfectly!
Our company is using LIMTON's Time Attendance system for many years, and maintaining it through Limton's Annual Service Level Agreements. Limton's services are good. There is always potential to build a more mutually benefiting relationship.
Since 2015 we are using LIMTON's Time Attendance System based on Face Recognition machines & their own Time Attendance software. It provides us with complete Time Attendance and Over Time Calculations, and the accuracy has improved the quality of our business process. I have found Limton team cooperative and supportive
Using Limton's systems since 1997. Currently we are using Limton's Time Management System and Canteen Management System based on Cards based machines. Excellent services provided by Limton.
Pak-Arab Refinery Company