Several organizations provide canteen / meals facility to their staff; either company sponsored, subsidized or others. Canteen Management System is a highly customized solution designed specially by Limton for such organizations to improve their management & costs.
Organizations may hire canteen contractor OR engage in direct handling of their canteens. In either case, challenges can be faced where unauthorized staff/visitors avail meals, higher number than allowed meals are taken, manual slips are misused, visitor's meal management system is tempered, etc.
Limton's canteen management system automates each step & ensures the organization's facility is rightly used. The canteen management application/software is the hub of all activities; where all authorized staff, meals/menus, policies, payroll integration, etc. are defined. Several automating hardware can be real-time connected to make a complete system. The authorized employees can access the canteen OR generate a computerized approval token only by marking valid transaction on a bio-metric or RFID machine. The computerized meal slip can have customized printing of employee ID, date, time, location, etc. This ensures that the proxy meal slips OR canteen entries are eliminated. Any violation can be tracked & disallowed through policies set in the software. Once staff avails the approved meal against valid token/entry, the activity data can be saved in database to record facility usage & also be reused for any payroll activity or subsidy calculation.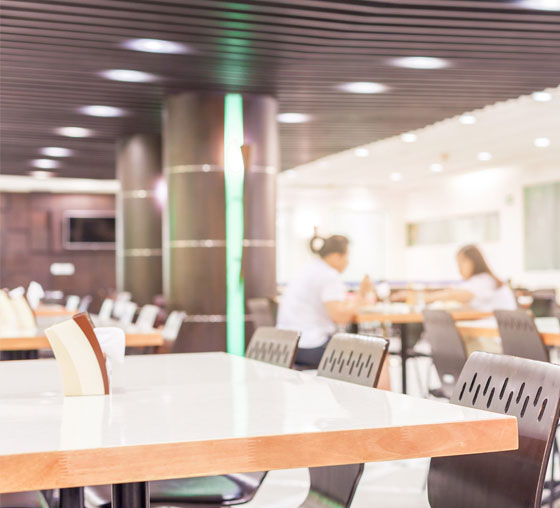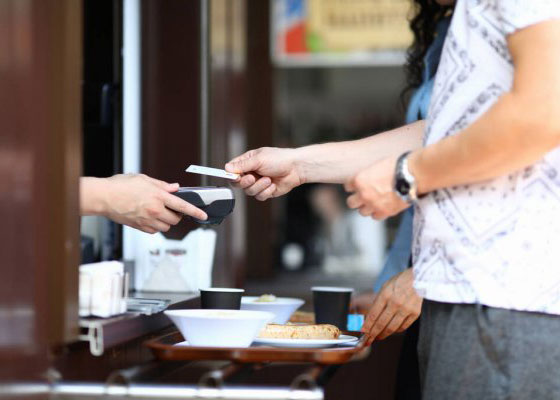 Application
Canteen Management System allows organizations to automate their canteens; its authorized access, order-taking, payment collection & transactions record for onward verification
The system is used to set policies for menus, prices, departments/levels, meals per day, number of meals each time, etc. & Apply restrictions (if required) as per company policies
Through integration of biometric/card machines, receipt printers, etc. the system brings less dependency on humans to automate the company's facility
The authenticity of canteen management system enables the organization to improve efficiency & control costs
Multiple report types as well as 3rd party application integration allows organizations to maintain records & expedite related actions
Why Limton?
Limton's expert team has developed Canteen Management System to provide complete solution; hardware, software & services, for client's canteen management.
Limton has developed its own Canteen Management Software & integrated multiple leading hardware from around the world to make a complete solution
Limton has vast experience and expertise to provide successful and efficient installation & support for Canteen Management to various organizations established across Pakistan
For further information about the products in this category & to discuss how Canteen Management application can assist your organizational requirements, please contact us sales@limton.com.pk