High Definition Printing (HDP) is a special kind of Badge Printing that ensures high quality and unique presentation. High definition printing technology supports typical and dense graphical formats designed for cards and gives most accurate translation of designed graphics onto the cards.
High definition printing is also called Re-Transfer Printing Technology; where the print is actually created on a soft medium; i.e. a clear Film. This film is then fused over the blank card through dye-sublimation process on a very high temperature. This technology provides an un-matched durability, sharp results and also save Printer's Print-Head because it never comes in contact with the card. It is therefore proven to be an excellent choice for long term investment, which will be recovered without any involvement of part replacement in a standard time period.
Limton Offers Fargo HDP5000 & HDP5600 Printers with 300 & 600 dpi resolution, respectively. These printers enable user to make and realize their preferred format designs over their badge ID.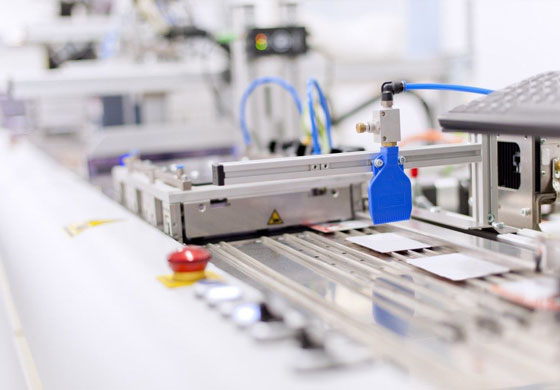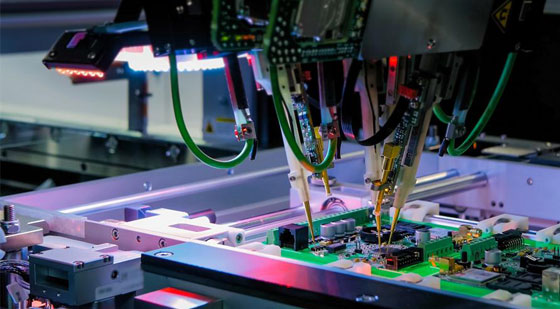 Application
High Definition Printing (HDP) is suitable for printing over all kind of Contact & Contactless Smart Cards, Simple RFID Cards, Simple PVC & Polycarbonate Cards.
HDP are high quality & multipurpose device that can also support high end visual security like Holographic, micro text hidden text, ultra violet hidden images, etc. These features are ultimate requirement of Government & Semi Government Sector such as police department, hospitals.
The consistency and reliability of HDP printing provides good return on investment at places where bulk quantity of card printing is required.
Why Limton?
Limton is the Authorized partner for FARGO (HID); world's leading HDP Printing solution providers, for all sales & after-sales support Sales & Support.
Limton has a complete printing solution package; viz-a-viz printers, design & printing software, cards, printing supplies, accessories, etc. giving customers all-under-one-roof experience
Limton has a highly devoted support team dedicated to build long term relationship with clients, through provision of client's required services at our earliest.
Limton successfully maintains 15,000 plus HDP customers all over Pakistan.
For further information about the products in this category & to discuss how High Definition Printing can assist your organizational requirements, please contact us sales@limton.com.pk