The Citizen Biometric Verification System is a mature web-based, error free, 1:1 verification system against CNIC Number. Citizen Biometric Verification system software enables citizen/user fingerprinting identification with NADRA. It is divided into two major parts "REQUEST" and "RESPONSE". NADRA issues unique Franchise ID, User Name & Password that are mandatory to send the REQUEST. REQUEST is sent to NADRA web link with CNIC number, NADRA compliant Fingerprint format that return into Base64 string, Finger Index Number, Contact Number, & Area Name.
RESPONSE is received as per CNIC information in Urdu & English similar to NADRA CNIC card if the biometric verification is successful (match). Citizen Biometric Verification System communication of REQUEST & RESPONSE flows in form of XSD file.
Limton provides two types of solutions desktop based and android based. In desktop based solution, biometric device may be connected with desktop PC through USB Port then the host PC will be able to receive & push the data to NADRA. While, the android based mobile solution is designed for Android device (Mobile / Tablet) which are connected with biometric device through Mini USB. These devices would push the data to central server that develop communication with NADRA and receive meaningful output. All transactions, in android based solution and desktop based solution, will be saved in central database of software.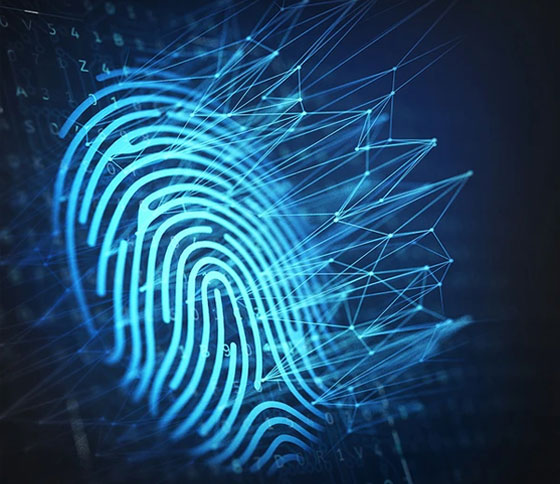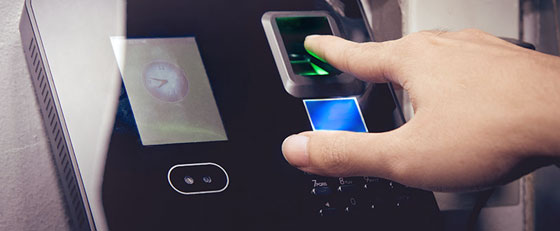 Application
Citizen Biometric Verification system is also used at Bank Account opening, SIM issuance, Internet Connections, etc.
Citizen Biometric Verification system can be used in applications requiring NADRA verified fingerprint matching; e.g. Vehicle Ownership, Driving License, Weapons License, Property Transfer, Security Control, Anti-Terrorism Controls, etc.
Why Limton?
Limton's expert team has developed Citizen Biometric Verification System to provide complete solution for their canteen management customized according to the specified requirements of our clients and it has been at numerus location.
Limton's vast experience and expertise have enabled it to develop, maintain and upgrade Citizen Biometric Verification System.
Limton works closely with its customers while customizing the Citizen Biometric Verification System according to the specifications and needs of the client.
Limton provides complete onsite support and services for infrastructure of Citizen Biometric Verification System.
Limton provides finger scanning device that is verified by NADRA.
For further information about the products in this category & to discuss how Citizen biometric verification system application can assist your organizational requirements, please contact us sales@limton.com.pk