Technology Overview
IRIS recognition is considered the most accurate & secure forms of biometric identification, used for Time Attendance & Access Control solutions. It has been used for high sensitivity & security in previous years, and with technology cost becoming affordable in recent years it has become more commonly used in the industry for staff, labor attendance & access.
Iris recognition uses mathematical pattern-recognition techniques of one or both of the Irises of an individual's eyes. Since complex patterns of every eye are different by nature, IRIS recognition results are exceptional. The false acceptance rates are negligible which makes it highly trusted technology.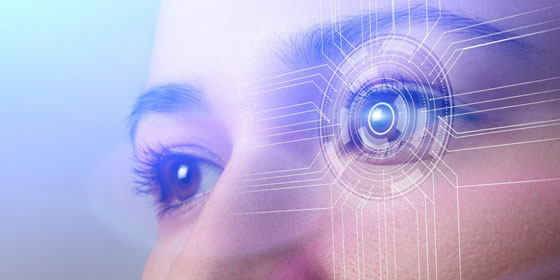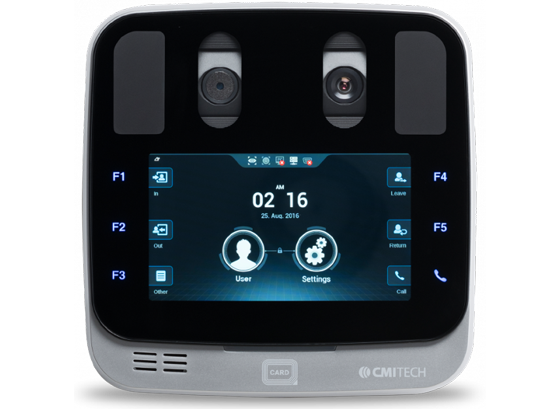 Application
IRIS recognition machines are most suitable for Time Attendance and Access Control solutions
They can also be used for various other solutions where biometric identification/verification is required; e.g. salary disbursement, canteen management, social services, etc.
The reliability of technology makes it suitable for factories, offices, banks, hospitals, etc.
The highest security level makes it suitable for sensitive doors' access control like cash rooms, lockers, data centers, etc.
Where the reliability of other biometric technologies can be affected due to various challenges; like poor fingerprints, dirty hands/fingers, rugged nature of work, face recognition challenges, etc. IRIS recognition can be the best answer to an organization's requirements
Why Limton?
Limton is the authorized partner in Pakistan for CMiTech, leading manufacturer of IRIS recognition machines, for all sales & after-sales support
Limton was the first to successfully introduce & implement IRIS recognition in Pakistan, with a growing clientele over the years for this technology
Limton's selected model of EF45 is a leading product worldwide
Limton has successfully installed & supported/supporting many customers of Iris Recognition to various organizations across Pakistan
For further information about the products in this category & to discuss how IRIS Recognition technology can assist your organizational requirements, please contact us sales@limton.com.pk