Guard Patrolling Systems enhance security by tracking activities of human guards & ensuring they remain alert to their route, timings & overall duty. With a careful layout of electronic devices at different locations/checkpoints; this system demands the guards to physically visit each location & mark his transaction on the installed device. This transaction can be recorded as guard's attendance at specific location on specific time. In some cases, the transaction can also be broadcasted real-time to any central server/location for immediate update (additional system layers may apply). Reports can be generated & verified against assigned route & timings to conclude whether the guard has been delivering his services.
Standard guard patrolling system works on Radio Frequency ID (RFID) tags & readers; where RFID tags are installed at checkpoints & guards are required to read those tags through an assigned RFID reader on given time. Reports can be generated periodically & verified against assigned route & timings.
Customized Guard Patrolling Systems can be designed to work on Biometrics; Fingerprint, Face recognition, Hand Geometry – where machines based on either technology are installed at checkpoints & the guard(s) have to physically mark their transaction on each machine. Data can be collected & reports generated periodically with verification against assigned route & timings. Biometric based guard patrolling systems can eliminate "buddy punching" amongst guards.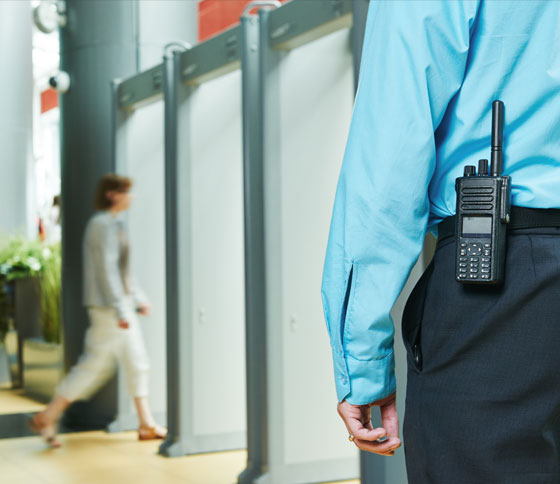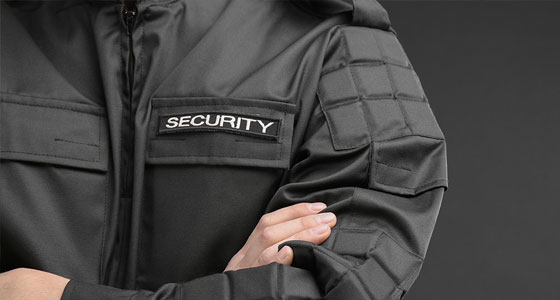 Application
Guard patrolling are most suitable for security control & vigilance over human guards.
The system can be customized and designed to suite the requirements of each organization having guards on duty.
It is highly effective to keep the guards more attentive & alert to their route & timings.
It can be beneficial for Border patrolling, Police patrolling, Sensitive route patrolling Organizational perimeter & sensitive points' patrolling, Residential colonies patrolling, Residential & commercial buildings patrolling, etc.
Why Limton?
Limton is the authorized partner in Pakistan for world's leading manufacturers for standard & customized Guard Patrolling Systems, for all sales & after-sales support.
Limton has its own developed & matured (over years) software which successfully integrates with all readers to provide scalability to customers.
Limton's own software team can develop customized applications to successfully design and implement effective Guard Patrolling for every industry and environment.
Limton has complete parts & services, repair center, onsite support infrastructure
Limton has successfully installed & supported/supporting 100s of Guard Patrolling Systems across Pakistan
For further information about the products in this category & to discuss how Guard Patrolling system can assist your organizational requirements, please contact us sales@limton.com.pk