Keeping track & maintaining records of visitors, contractors, etc. has become a prime requirement in organizations due to security; especially those with multiple layers of hierarchy in contact with the external vendors/clients.
Limton's Visitor Management System is a blend of software and hardware that enables organizations to maintain detailed records of visitors, contractors, etc. coming IN & going OUT of the organization. This system revolves around a core application Visitor Management Software, which is designed in-house by Limton's software team. Using its expertise in systems' integration, Limton has successfully integrated Web Cam, CNIC Scanner, RFID reader, Finger Print scanner & readers, SMS Module, E-mail Notification & Barcode/Receipt Printers with its core software to offer a unique & complete solution.
Visitor Management System supports
Setting of e-appointments at reception
Notifying host about appointment through SMS / email
Registering visitor through his photo / CNIC / fingerprint on first-visit OR repeat-visit
Giving visitor the access to authorized doors & floors & tracking his movement accordingly
Printing receipt on check-in, to be returned at check-out with host's sign/stamp
Maintaining complete records of visitors, their hosts & their IN/OUT tracking
Generating multiple reports with filters of hosts & visitors
Accommodating VIP protocols
Limton can successfully integrate its Visitor Management System to its Access & Security System, as well as to its Emergency Evacuation & Head Counting System. This provides a comprehensive & customized security management system to the organization.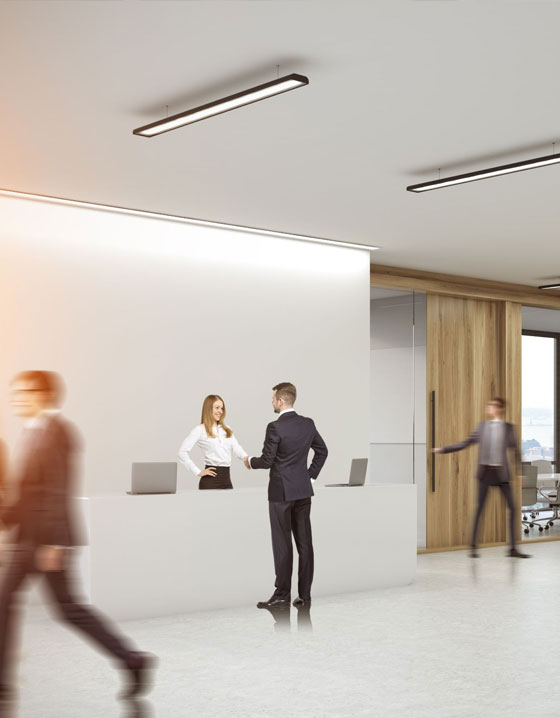 Application
Visitor Management System can be useful to all types of organizations where authorizing & tracking visitors and maintaining their records & data is of any importance
Organizations with multiple layers in hierarchy – authorized to deal with external vendors/visitors – will find this system having multiple benefits
Why Limton?
Limton has developed its own Visitor Management Software through its expert development team, and is able to offer integration & implementation accordingly
Working with renowned hardware manufacturers around the globe, Limton has successfully integrated multiple automating hardware to its software & providing a complete Visitor Management Solution
Limton is capable to provide integration of its multiple system with its Visitor Management System
For further information about the products in this category & to discuss how Visitor Management System can assist your organizational requirements, please contact us sales@limton.com.pk