Vehicle Barriers are access control system for vehicles, lane management, parking management, vehicle movement tracking, restricting unauthorized vehicles and security of entire premises. Vehicle barriers can be connected with both low range (passive) and high range (active) RFID system with a tag placed on authorized vehicles and reader installed with barriers to read & validate the tag & trigger open the vehicle barrier for authorized vehicles. Alternatively, vehicle barriers can also be operated through manual push buttons by security staff.
Due to present poor law and order condition vehicle barriers have become a necessity for all public, government and private buildings.
Under vehicles Identification system can also be integrated with Vehicle Barriers to ensure that each vehicle is checked & only security cleared vehicle enter the premises, with no vehicle having hazardous equipment allowed to enter. The vehicle barriers may be triggered open only for security cleared vehicles.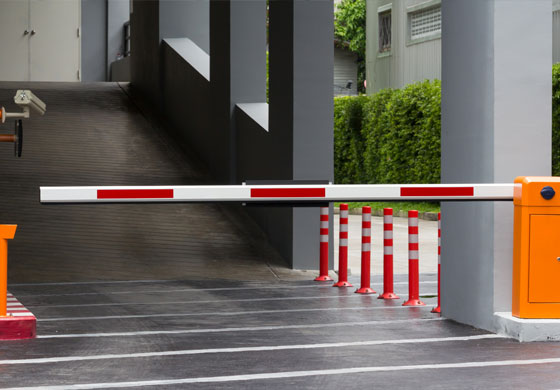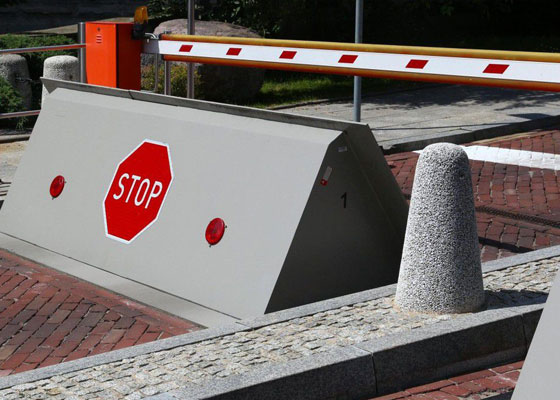 Application
Vehicle Barriers are suited for Access Control applications requiring high volume access and security controls.
Maximum benefits of Vehicle Barriers can be utilized in car parking lots, Residential estates, restaurants, hotels, embassies, etc.
These can be used in places where ticketing, counting and/or verification of people or vehicle is required.
Several types of Vehicle Barriers are available; suiting a different requirement set in diverse conditions.
In some cases, where premises security is of paramount importance, barriers like BOLLARDS can be installed that can damage the unauthorized vehicle but not allow it to enter the premises
Why Limton?
Limton is the authorized partner in Pakistan for leading Vehicle Barriers manufacturers, for all sales & after-sales support
Limton has successfully installed & supported/supporting 100s of Vehicle Barriers terminals to various organizations across Pakistan
Limton has complete parts & services, repair center, onsite support infrastructure for Vehicle Barriers.
For further information about the products in this category & to discuss how Vehicle Barriers technology can assist your organizational requirements, please contact us sales@limton.com.pk