Card printing bureau services are a major requirement of today's industry where organizations do not want to invest & maintain in-house cards printing setups. They prefer to buy outsourcing the printing of their organization cards to a professional company.
Companies provide a complete solution to customers through various types of cards, designing of layouts, multiple printing technologies, and all kind of peripherals to ensure customers have convenience in their cards printing. Limton has its in-house designers & card printing facilities; both HDP & DTC – where it can design customer cards & print them as per their desired results.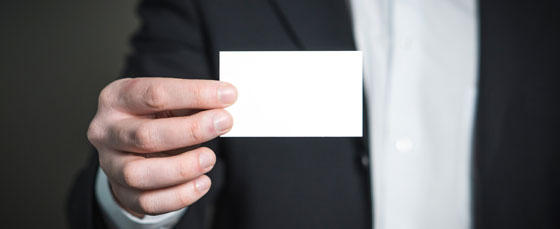 Why Limton?
Limton offers Printed Card Bureau Services on a very large scale, across the country to all types of clients
Limton has qualified designers who can design layouts according to the required specification of the client.
Partnering with Fargo (HID), Limton provides HDP as well DTC printing options to its clients; based on their card design, budget, etc.
Limton is capable to provide from a complete range of accessories that are required with printed cards; i.e. lanyards, pouches, holders, yoyo clips, etc.
Limton has maintained over 5,000 satisfied customers who acknowledge the quality services provided by our expert team.
For further information about the products in this category & to discuss how our Card Printing Bureau Services can assist your organizational requirements, please contact us sales@limton.com.pk