Technology Overview
Face recognition is amongst the latest biometric technologies used for Time Attendance and Access Control solutions. This technology requires the users to only show their face into the machine (camera) from a specific distance (1:N method), practically removing any human contact with the device. This non-contact process eliminates the risk of tempering or machinery alteration.
Users may also use the machines on 1:1 method, where they may show card OR punch user ID & then show face, which improves their transaction authentication.
Face Recognition devices extract characteristic features from a human face and record it in form of mathematical template. To recognize the face, the machine normalizes the facial image to line-up eyes and mouth and then match it with the mathematical data stored in the database.
Face Recognition typically takes about 01 second to provide verification for a face during attendance / access transaction
These machines can be used standalone for Time Attendance & when used with flap barriers, turnstiles, etc. these machines can provide a total security solution for the organization.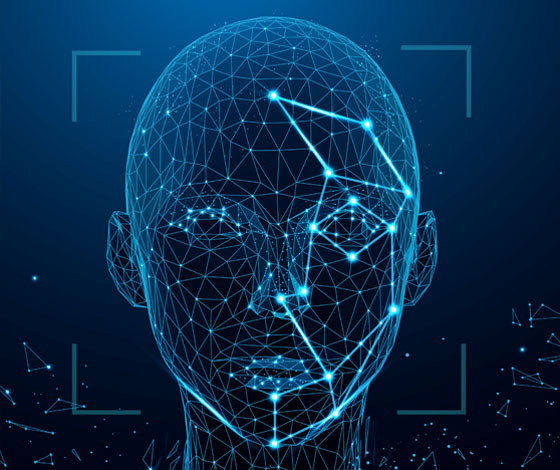 Application
Face recognition systems are suitable for Time Attendance and Access Control solutions.
Being accurate biometric technology, Face Recognition is also widely deployed in high security areas; like vaults, data centers, etc.
They can also be used for various other solutions where biometric identification/verification is required; e.g. salary disbursement, canteen management, social services, etc.
The reliability of technology makes it suitable for factories, offices, banks, hospitals, etc.
There are multiple models under Face Recognition technology and each suits a certain set of requirements.
Why Limton?
Limton is the authorized partner in Pakistan for world's leading Face Recognition manufacturers, for all sales & after-sales support
Limton pioneered Time Attendance & Access Control solutions based on Face Recognition Technology, in Pakistan
Limton has successfully installed & supported/supporting 1000s of Face Recognition terminals to various organizations across Pakistan
Limton has its own developed & matured (over years) software for Time Attendance & Access Control (also including HR profiling, leave management & approvals modules), which successfully integrates with all Face Recognition terminals
Limton has its in-house development team that can develop customized applications to successfully integrate Face Recognition systems in specific work environment
Limton has complete parts & services, repair center, onsite support infrastructure for Face Recognition machines
For further information about the products in this category & to discuss how Face Recognition technology can assist your organizational requirements, please contact us sales@limton.com.pk