CCTV surveillance is amongst the basic requirement of any organization now; especially with the security situation being as volatile as we have in our country. Organizations need to monitor their premises, specific rooms as well as their teams to ensure security & discipline are well taken care of.
The CCTV technology has really advanced. Megapixel & High Definition cameras with supported DVR brining extreme clarity to the views & recording. The playback & other options bring great convenience to an organization for reviewing any time based recording.
Camera are available in all styles; such as box, covert, bullets, pan, domes, etc.
Technical Overview Analog System
An analog CCTV surveillance system is based on DVR (Digital Video Recorder) & cameras, with dedicated wiring between DVR & cameras. Analog CCTV systems have no built-in web servers or network support.
Technical Overview IP/Network based System
An IP based CCTV surveillance system is based on NVR (Network Video Recorder) & cameras, with network cabling/setup between DVR & cameras. IP based CCTV transmit the video information digitally over an Ethernet connection to NVR or a computer.
IP cameras can be accessed and controlled over an IP network. By utilizing a standard web browser or client software users can view an IP camera's video output from any local or remote location.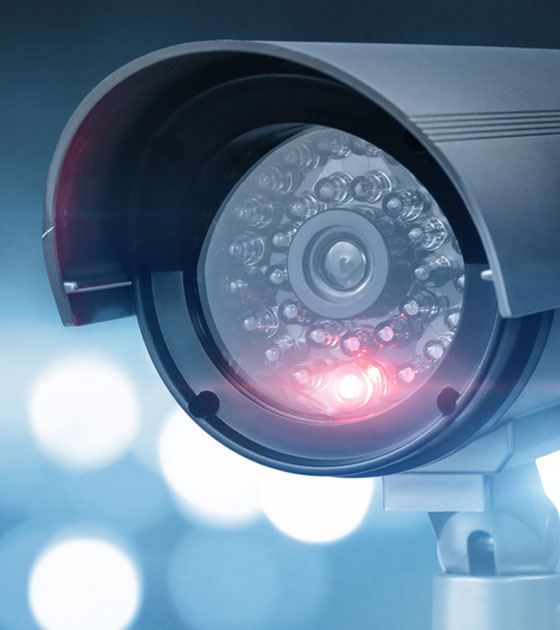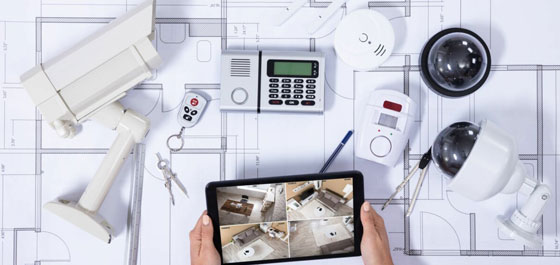 Application
CCTV system are primarily used for vigilance and surveillance; being a popular choice for offices, factories, colonies, residential parameters, etc.
CCTV systems are also deployed for vigilance & surveillance of large areas, towns & cities.
Connecting CCTV system to any 3rd party system, like Access Control, Walkthrough Gates, etc. can provide an event based recording where an alarm/trigger form external system makes the CCTV record a particular time frame
Why Limton?
Limton is the authorized partner in Pakistan for leading CCTV manufacturers, for their sales & after-sales support.
Limton doesn't only provide its clients with the hardware, we believe in providing ready to use solution for our clients.
Limton has its in-house expert team that designs the optimized layout of CCTV system installation to provide maximum efficiency to clients.
For further information about the products in this category & to discuss how CCTV Systems can assist your organizational requirements, please contact us sales@limton.com.pk