Limton Group of Companies
Limton Group of Companies is a family owned business setup, running now into its 4th generation in the Rehman family. Having started business in India in 1901, as a watch showroom – the company moved its hub to Karachi in Pakistan after the Rehman family migrated there in 1947. Since then, the company has been successfully operating in B2C and B2B domains of time management & later expanding greatly in industrial automation solutions.
The slogans of "Time Commands Business, Limton Commands Time" and "The Time People" have been tagged with Limton for decades & the owners, management & teams of the company invest all efforts & energies to upkeep the trust associated with these slogans and the reputation created in the market/industry over the years.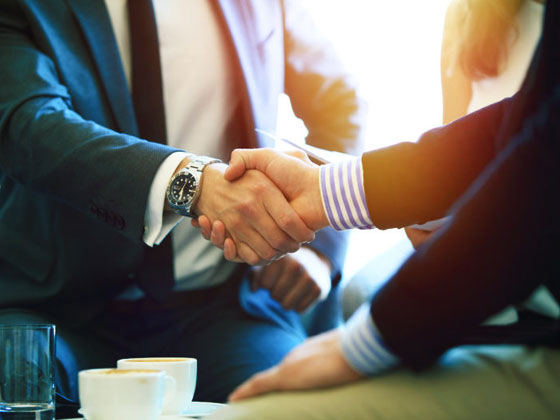 Under the Group of Companies
Limton Watch Co.
LIMTON Watch Co. established in 1901 in India as a watch showroom, selling premium & branded wrist watches. Soon the company spread its business to several cities in India including Karachi (part of United India then).
In 1947, the owners (Rehman family) migrated to Pakistan, shifting their base to Karachi and leaving behind the vast business in India. The main showroom was and still is on Zaibunissa street, Sadddar – Karachi.
Over the years, Limton Watch Co. has become one of the most trusted name for genuine and world-class wrist watches, wall clocks and branded accessories, retailing some of the world's best & genuine brand – all under one-roof. Limton's management & team takes pride in upholding the trust and patronage of its customers.
Limton Watch Co. operates its fashion watches boutique in Dolmen Mall Clifton, Karachi – by the name of "Tommy Hilfiger Boutique".
Limton Watch Co. is also importer & distributor for world's leading branded wrist watches. Its dealer-network spans across Pakistan.
Limton Innovative Systems
Limton Innovative Systems operates in B2B domain under the group's umbrella. Limton ventured into this business domain in 1960s by introducing the first mechanical time recorder /card punching machines for industries in Pakistan & since then has not looked back.
Over the years, Limton has been the most accepted technology partner for corporates & industries; for their Time Attendance, Access Control, Security Management, Biometrics, ID Card Printing, AIDC (Automatic Identification & Data Capture) and other Business Process Automation solutions. The company has built its reputation as most competitive, technically reliable & all-under-one-roof technology partner.
Limton represents leading manufacturers in the world for their hardware technology in Time Attendance, Access Control, Enterprise Security, ID Cards Printing & other solutions. Integrating these with its own-developed software & middleware, Limton creates a unique solution for its clients to improve their efficiency & reduce their costs.
Limton's corporate clientele has grown to over 10,000+ and includes leading public & private sector companies, across all industry verticals and throughout Pakistan. Limton has its 03 corporate offices; Karachi, Lahore, Islamabad.
Limton Customer Care
Limton has always attributed great value to after-sales support to its customers using various solutions; Time Attendance, Access Control, Security Control, Visitor Management, Canteen Management & other customized solutions. It is one of our strongest point to provide uninterrupted services to our clients through onsite, telephonic & online support.
Assigning a priority to this domain, Limton Customer Care was formed in year 2004 as a dedicated company, having complete strength to cater to customer support during warranty, under Service Level Agreement & under other specific support arrangements.
There are teams of product specialists, project engineers, hardware engineers, software engineers, technicians, etc. who are fully equipped to provide onsite support to customers during solution warranty period & later (under Service Level Agreements).
A fully equipped Service Center operates all repair & rectifications in hardware sold by Limton. Limton Customer Care is a very important part of Limton Group, ensuring Limton's customers get the best support on their purchased systems & achieve the true ROI on their technology implementation.