Direct to Card (DTC) Printing is simultaneously combined action of Print-head & Color Ribbon; wherein a desired image is directly fused over the blank surface of card by the Print-head using the color Ribbon. No additional film or any other medium is required for this printing.
Keeping away the extra costs, this technology makes ideal for small and medium size institutions where an identity card is indeed mostly as a basic requirement. Direct to Card Printing gives a very extensive room to accomplish the desired versatile printing tasks with high speed printing & a sharp output.
Limton Offers Fargo C50 Persona, DTC1250e, DTC4250e & DTC5500 LMNX which supports 300 dpi resolution printers. These printers are fast, dependable & provides high quality results to meet your requirements.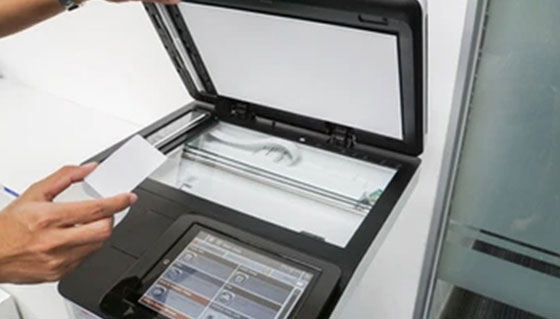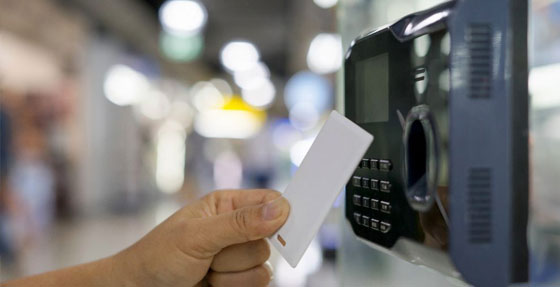 Application
Direct to Card printers are available in different models; designed to provide excellent printing over all kind of contactless smart cards, simple RFID cards, simple PVC cards
DTC can also support high end visual security like Holographic, micro text hidden text, ultra violet hidden images, etc. which are ultimate requirement of Government & Semi Government Sectors.
DTC technology is a cost effective solution designed for simple formats of cards printing, e.g. in Schools, Colleges, Clubs, small & medium sized organizations.
Why Limton?
Limton is the Authorized partner for FARGO (HID); world's leading DTC Printing solution providers, for all sales & after-sales support Sales & Support.
Limton has a complete printing solution package; viz-a-viz printers, design & printing software, cards, printing supplies, accessories, etc. giving customers all-under-one-roof experience
Limton has a highly devoted support team dedicated to build long term relationship with clients, through provision of client's required services at our earliest.
Limton maintain its Market Leader status in this product category due to our high quality products and exceptional after-sales support.
For further information about the products in this category & to discuss how Direct to Card Printing can assist your organizational requirements, please contact us sales@limton.com.pk