Technology Overview
Fingerprint technology is most widely used for Time Attendance and Access Control solutions. It is also considered amongst the most mature biometric technologies in the industry as it has developed exponentially in last several years. In Pakistan, fingerprint technology is very commonly used in many applications.
Fingerprint machines scan a human fingerprint and save it as a numeric template or an image. The machines match the live finger of a user with the already stored template to authenticate / verify the user. These machines can be used standalone for Time Attendance & when used with flap barriers, turnstiles, etc. these machines can provide a total security solution for the organization.
The fingerprint template created by each machine is designed in complex mathematical format that it is difficult to be copied by others. On an average it takes less than 1 second for a Biometric Fingerprinting machine to process a finger.
Users may use fingerprint machines on 1:N mode (simply place finger & be recognized) OR on 1:1 mode (give user ID through card OR keypad & place finger to be verified).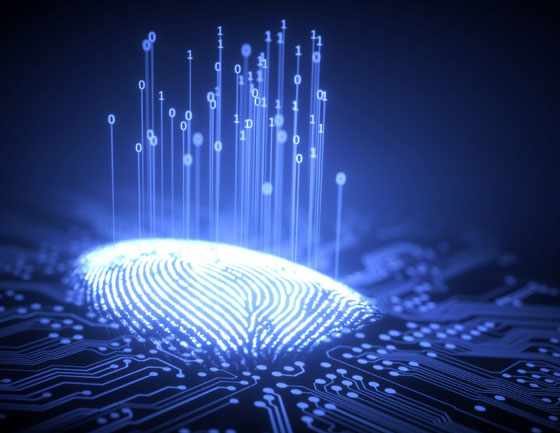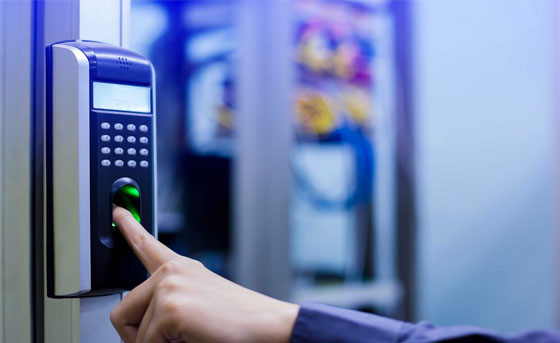 Application
Fingerprint technology is most popular for Time Attendance and Access Control Systems.
These machines are also used for various other solutions where biometric identification/verification is required; e.g. salary disbursement, canteen management, social services, law enforcement, government database & records, etc.
These days, fingerprint is commonly used in various applications requiring an individual to personally register or appear to complete the transaction; e.g. PC log-in, bank account opening, property transfer, mobile SIM issuance, driver's license, etc.
There are multiple models under Fingerprint technology and each suits a certain set of requirements.
Why Limton?
Limton is the authorized partner in Pakistan for world's leading & renowned fingerprint manufacturer, for all sales & after-sales support
Limton pioneered Time Attendance & Access Control solutions based on Fingerprint Technology, in Pakistan
Limton has successfully provided & supported NADRA compliant fingerprint systems / solutions for identification and verification purposes.
Limton has successfully installed & supported/supporting 1000s of Fingerprinting terminals to various organizations across Pakistan
Limton has its own developed & matured (over years) software for Time Attendance & Access Control (also including HR profiling, leave management & approvals modules), which successfully integrates with all Fingerprint terminals
Limton has its in-house development team that can develop customized applications to successfully integrate Fingerprint systems in specific work environment
Limton has complete parts & services, repair center, onsite support infrastructure for Fingerprint machines
For further information about the products in this category & to discuss how Fingerprinting technology can assist your organizational requirements, please contact us sales@limton.com.pk