Technology Overview
Long Range face recognition has emerged as the latest and most sought-after biometric technology in Time Attendance & Access Control industry. The serious impact of Covid accelerated the development & field deployment of this technology, as mechanism was required to mark attendance & access through touchless transaction, preferably from a distance & yet required to be accurate.
Visible light technique for better convenience and hygiene has therefore taken lead and most customers are opting and/or appreciating the change. In addition, Visible Light Facial Recognition incorporates Deep Learning technology which provides anti-spoofing, enhanced processing power and overcomes environmental restrictions on the light source and pose of angle.
The AI algorithms have ensured that only live faces are able to register & be detected on machines; avoiding fraud transactions based on photos / videos, etc.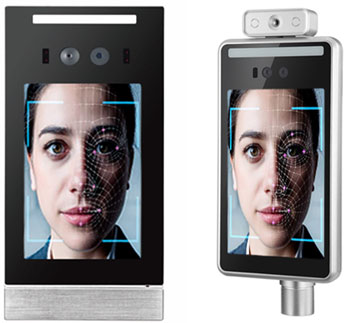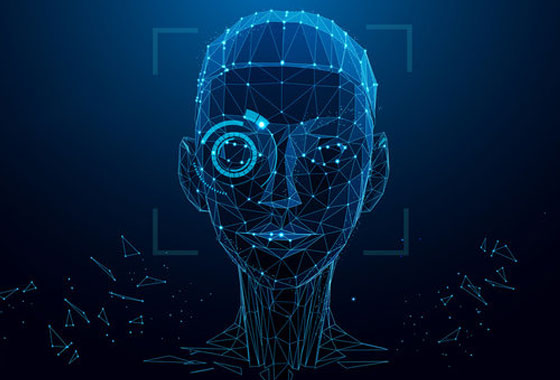 Application
Machines based on visible light are being deployed for time attendance, access control as well as other security & process automation requirements. Conventional Face Recognition technology already provided efficiency & overcame challenges posed by fingerprint / hand geometry & other biometric technologies. Visible light based machines have improved further based on following enhanced features:
Long distance verification for upto 3Meter, no more crowded queuing.
Verification technique automatically captures faces and verifies them, no more complete stopping for capturing required.
Verifies in 0.5 seconds, outpacing conventional infrared techniques
Truly Touchless operations bring higher level of convenience and improve hygiene
Why Limton?
Limton is the authorized distributor in Pakistan for EZFace machines, which are amongst world's leading brand & product in long range face recognition.
Limton was the first to successfully introduce & implement EZFace machines in Pakistan, during peak of Covid spread, and now having a growing clientele for this technology.
Limton has successfully installed & supporting many customers in their switch to long range face recognition.
Already, leading multinational & local companies have adopted EZFace in Pakistan for their time attendance, access control requirements.
Limton's portfolio of EZFace also incudes machine with temperature detection, which can sense user body temperature (at time of transaction) and can be programmed to restrict transaction incase user has temperature above set threshold.
For further information about the products in this category & to discuss how AI based Long Range Face Recognition technology can assist your organizational requirements, please contact us sales@limton.com.pk