Next Generation, Long Distance, AI-based Facial Recognition Time Attendance & Access Control Terminal with 8-inch screen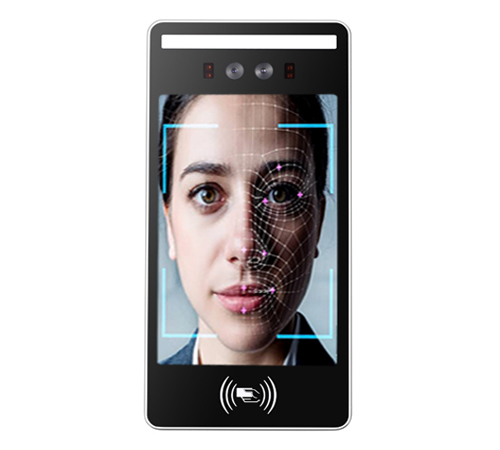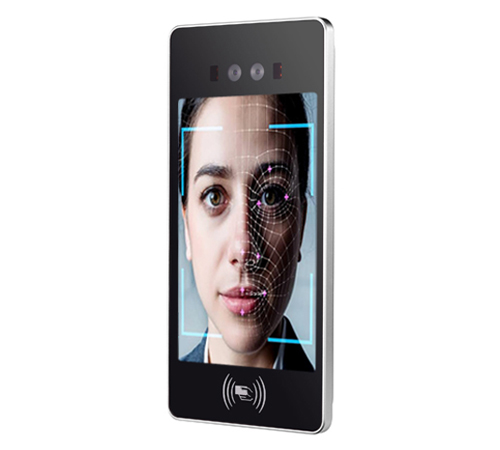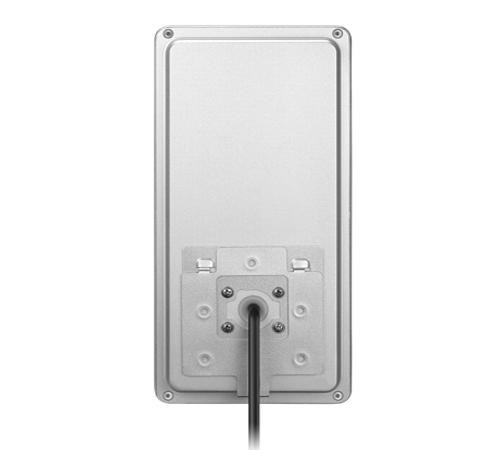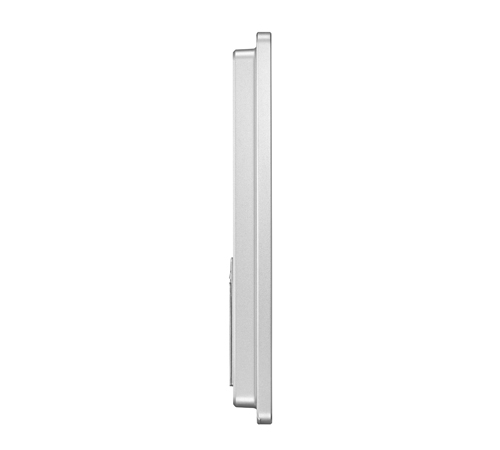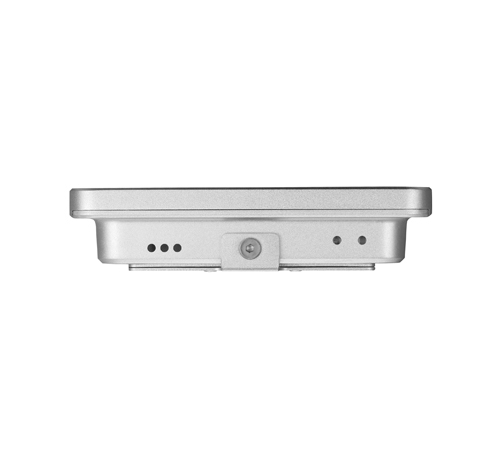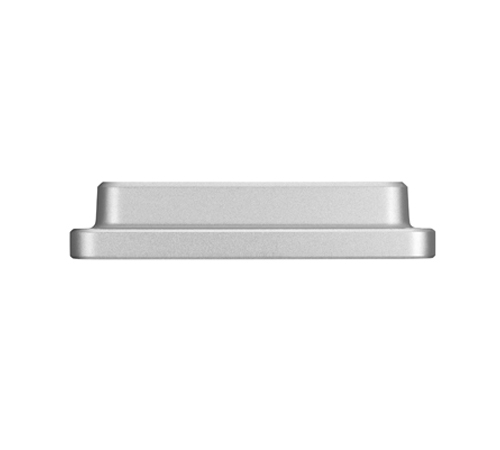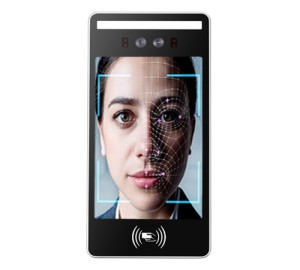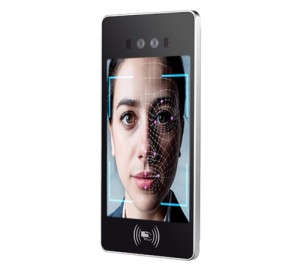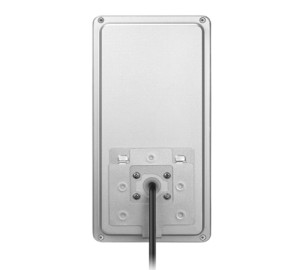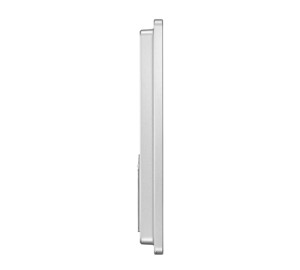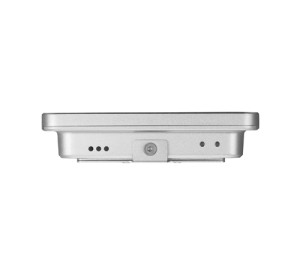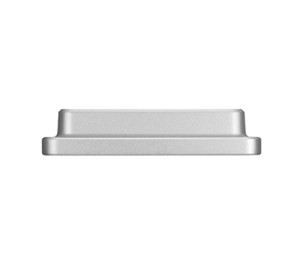 EZFace-A8 in Pakistan – the most powerful biometric machine by Limton.
Advanced Long Distance, AI-based Face Recognition Terminal with a 8-inch screen; offering unrivaled matching speed & accuracy. It is an ergonomic machine with a highly stable & strong core design. Based on Linux operating system, the machine is IP54 rated and capable to work under different lighting conditions. Large size screen 8-inch give a clear UI display, making it a great choice for time attendance & access control in all organizations.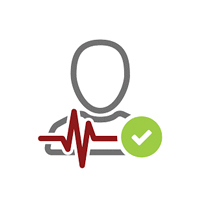 Detect real-time liveness & ensure live user presence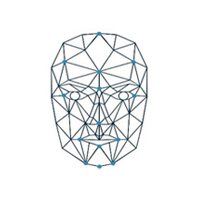 Advanced Face Recognition Algorithm
Accurately recognize live faces in less than 0.5s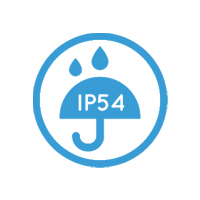 Ingress Protection (IP) Rated
IP54 rated
Water & dust resistant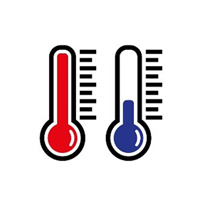 Extended Operating Temperature
Operating temperature: -30 ℃ ~ +50 ℃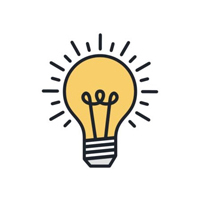 Built-in Light Sensor & LED fill light
Automatically adjusts opening & closing of the fill light
Accurately tracks human face under different lighting conditions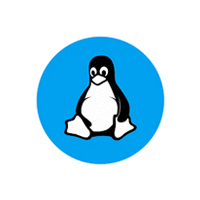 Using Linux operating system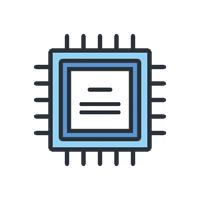 Multiple Interfaces Support
Support TCP/IP, UDP, HTTP, DNS, DDNS, SMTP, others
I/O, WG26, WG34, RJ45, RS485 interfaces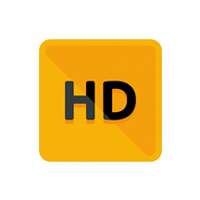 8-inch IPS full-view HD display, without streaking and delay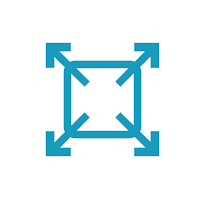 Up to 24000 faces & 160,000 transactions capacity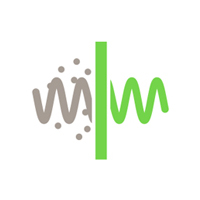 Intelligent Camera Technology
2D & 3D noise reduction
Intelligent exposure & smart enhancement settings for the face
Hardware
Processor
Dual-Core Processor + 1G memory + 8G EMMC
Operating system
Linux
Viewing angle
Vertical viewing: 30°; Horizontal viewing: 30°
Performance
Recognition height
1.2 ~ 2.2 meters, angle adjustable
Recognition distance
0.5 ~ 1.5 meters, depending on the lens
Recognition time
Less than 0.5 seconds
Storage capacity
160,000 capture records
Face capacity
Up to 24,000
Interface
Power out
DC12V/2A
Network interface
1 RJ45 10M / 100M adaptive Ethernet port, Gigabit Ethernet port can be customized
Wiegand interface
1ch Wiegand interface input/output
Open interface
1ch open door interface
Lock interface
1ch lock interface
Communication Interface
1ch RS485 interface
Camera
Camera
Dual cameras
Effective pixels
2MP, 1920*1080
Min Illumination
Color 0.01Lux @ F1.2 (ICR); B/W 0.001Lux @ F1.2 (ICR)
Regular
Operating temperature
30℃ ~ +50℃
Working humidity
0~90% relative humidity, no condensation
Power
DC12V/2A
IP Rating
IP54 (water & dust resistance)
Equipment size
262(L) * 127 (W) * 26(T) mm
Screen size
8 inches IPS HD screen
For further information about the products in this category & to discuss how Hand Geometry technology can assist your organizational requirements, please contact us sales@limton.com.pk