Next Generation, Long Distance, AI-based Facial Recognition Time Attendance & Access Control Terminal with 8-inch touchscreen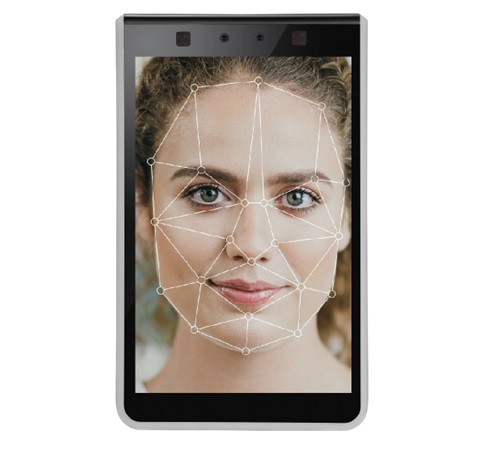 EZFace-A8T in Pakistan – the most powerful biometric machine by Limton.
Advanced Long Distance, AI-based Face Recognition Terminal with a 8-inch touchscreen; offering unrivaled matching speed & accuracy. It is an ergonomic machine with a highly stable & strong core design. Based on Linux operating system, the machine has most trusted M2M protocols for communication with host, allowing it to connect to EZFace Web manager over simple internet connection. Large size 8-inch large touchscreen giving clear UI display & menu selection of upto 08 programmable status keys, making it a versatile choice for time attendance & access control in all organizations.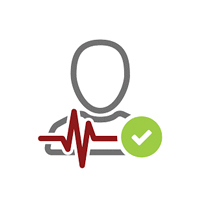 Detect real-time liveness & ensure live user presence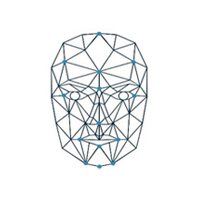 Advanced Face Recognition Algorithm
Accurately recognize live faces in less than 0.5s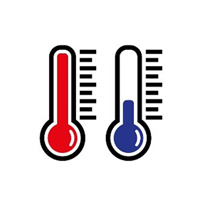 Extended Operating Temperature
Operating temperature: -30 ℃ ~ +50 ℃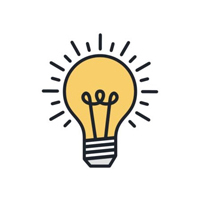 Built-in Light Sensor & LED fill light
Automatically adjusts opening & closing of the fill light
Accurately tracks human face under different lighting conditions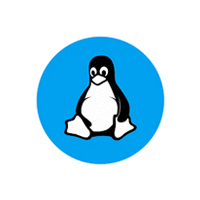 Using Linux operating system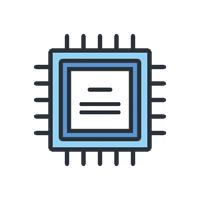 Multiple Interfaces Support
Support TCP/IP, UDP, HTTP, DNS, DDNS, SMTP, others
I/O, WG26, WG34, RJ45, RS485 interfaces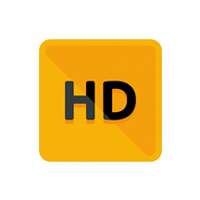 8-inch touchscreen; IPS full-view HD display, without streaking and delay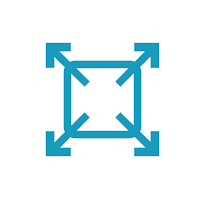 Up to 24000 faces & 160,000 transactions capacity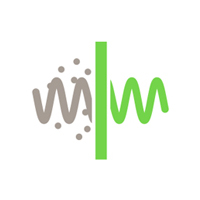 Intelligent Camera Technology
2D & 3D noise reduction
Intelligent exposure & smart enhancement settings for the face
Hardware
Processor
Next Generation ISP with high-performance NNIE Engine supporting critical AI based face analysis and accurate recognition
Operating system
Linux
Viewing angle
Vertical viewing: 30°; Horizontal viewing: 30°
Performance
Recognition height
1.2 ~ 2.3 meters, angle adjustable
Recognition distance
0.5 ~ 2.5 meters, depending on the lens
Recognition time
Less than 0.3 seconds
Storage capacity
70,000 capture records
Face capacity
Up to 24,000
Interface
Power out
DC12V/2A
Network interface
Supports 2.4GHz & 5GHz frequency band, IEEE802 b/g/n protocol

1 RJ45 10M / 100M adaptive Ethernet port, Gigabit Ethernet port can be customized

Wiegand interface
1ch Wiegand interface input/output
Open interface
1ch open door interface
Lock interface
1ch lock interface
Communication Interface
1ch RS485 interface
Camera
Camera
Dual cameras
Effective pixels
2MP, 1920*1080
Min Illumination
Color 0.01Lux @ F1.2 (ICR); B/W 0.001Lux @ F1.2 (ICR)
Regular
Operating temperature
-20℃ ~ +50℃
Working humidity
0~90% relative humidity, no condensation
Power
DC12V/2A
IP Rating
IP42 (water & dust resistance)
Equipment size
215(L) * 130 (W) * 18(T) mm
Screen size
8 inches IPS HD touchscreen
For further information about the products in this category & to discuss how AI based long range Face Recognition technology can assist your organizational requirements, please contact us sales@limton.com.pk